*  Corporate Travel –
business meetings, conferences, conventions, sporting events,
site inspections.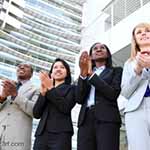 *  Airport Transfers –
meet and greet at airport terminals, hotel transfers, door to door.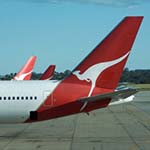 *  Tours –
City Sights, Blue Mountains, Jenolan Caves, Hunter Valley,
Nelson Bay, Port Stephens, Canberra, Southern Highlands,
Central Coast, South Coast.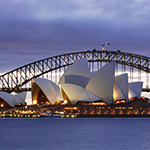 *  Weddings –
Bride & Groom or taking family and friends from
home, church, photograph locations,
to reception and after reception pick ups.